"WITH THE MEDITERRANEAN ON FIRE AND SUFFERING 'LUCIFER' WEATHER THERE IS NO LONGER ANY ROOM FOR DELAY TO PROFOUND CHANGE"
The wildfires currently unleashing a trail of death and destruction on Mediterranean shores are just an indication of what is to come if we do not act with far greater speed and ambition to combat global heating. Yet some still wring their hands and talk of the cost of climate action, relying on false accounting and failing to recognise that action now will be the biggest cost-saving in human history.
If our leaders make these same judgements and fail to step up at the Glasgow climate talks, they will be consigning future generations to a world that is in large parts uninhabitable, condemning them to wage war over food and water.
Wildfires in Algeria, Greece, Italy, Turkey, and now France in the last few weeks and days have seen lives lost, homes gutted, and wildlife burned alive. The 'Lucifer' weather system of oppressive heat reached its apex in Sicily ­at an unbearable 48.8 C – what could be Europe's highest ever recorded temperature. This comes hot on the heels of deadly floods across Austria, Belgium and Germany.
None of this is happening in isolation. Before the extreme heat, fires and floods in Europe, there were record-breaking fires in the US, Australia and Canada. And long before the climate crisis came knocking on the doors of rich developed nations, it greatest impacts have been, and are being, felt by the world's poorest and most vulnerable, those who have done the least to contribute to the heating of our planet.
For decades, and with a fraction of the attention and media headlines, countries in the global south have suffered the greatest impacts of climate breakdown, in a pattern of gross injustice. 99% of all deaths from weather-related disasters occur in the world's 50 least developed countries — countries that have contributed less than 1% of global carbon emissions.
Now, the latest IPCC climate report, published just this month, warns that Earth will cross the critical the 1.5 C temperature threshold by 2030, 10 years before previously estimated. And looking at the Mediterranean now, we can see what 1C already looks like.
BACKSLIDING
So, the science is unequivocal and we all have the evidence before our own eyes. Now is the time to act. Glasgow COP26 is our chance.
There are some who call for hesitancy, who talk of the cost of action. But their numbers do not add up, and this false accounting speaks of nothing but short-term interests that destabilise and endanger the wider economy.
The initial investments we need to make undoubtably involve large sums. In the UK, for instance, the Committee on Climate Change states that reaching net zero emissions by 2050 would cost just under 1% of GDP every year through to 2050. Yet, to put that into perspective, the UK's military defence budget is currently about 2% of GDP every year.
We must not fall for the scare tactics of citing large sums of money without telling the rest of the story. Because the benefits of investment in climate action are many.
First, investing now means we avoid vast costs, not just of the damage and destruction from extreme weather, but also the need to adapt to a drastically altered climate. The money we spend today will return many times its value, but the "Bank of Nature" will charge a wholly unsustainable rate of interest if we do not pay off our debts now.
The Organisation for Economic Co-operation and Development (OECD), for instance, suggests if the climate crisis is tackled as part of structural transition, and the economic benefits of avoiding climate damages, such as increased flooding, droughts and extreme weather events are taken into account, it could add almost 5% to GDP in G20 countries by 2050.
Second, a green transition will bring a reinvigorated, revitalised jobs market. In the UK, if the government follows the advice of the Committee on Climate Change, it will generate 1.7 million green jobs this decade. Investing in clean energy alone can create 2-3 times the number of jobs gained from investing the same amount in fossil fuels, the science shows.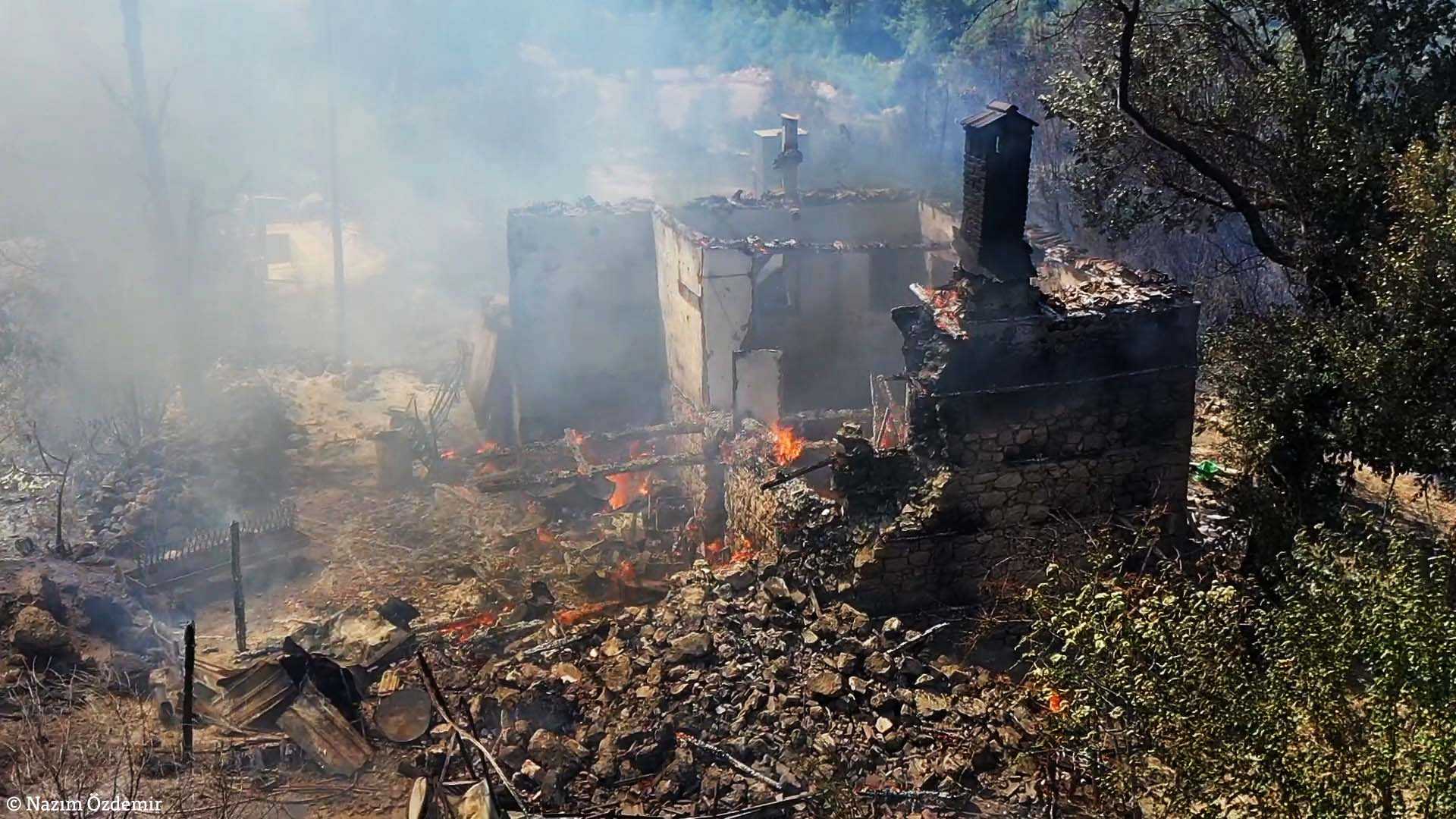 JUSTICE
I have deliberately tackled economic arguments head-on here, since they are the newest weapon to be employed by those who seek to muddy the waters, so that they can focus on their own short-term gains. But it is also vital to remember that the benefits of a transition to sustainability do not end with the economic boost it will bring.
Action now will save countless lives and prevent untold misery, it will provide a safe and prosperous world for our grandchildren, and reinvigorate our relationship with the natural world, making us happier and healthier.
We must take a whole of government, whole of economy, system-wide approach, setting clear goals for disadvantaged communities to receive their fair share of the benefits that our transformation to sustainability will bring.
It is shameful that, as industrialised nations, we have waited until our own streets are flooded, our own houses burnt down, to take the climate crisis seriously, but if we put in place ambitious policies today, we still have a chance for a just, sustainable world.
As our elected representatives prepare for climate talks in Glasgow, they should know that they have a chance to take their place in history – as heroes or villains ­– as humanity's future hangs in the balance. The time is now.
This piece was originally published by Ecohustler and is reposted here with permission.